Buy TWITTER Likes?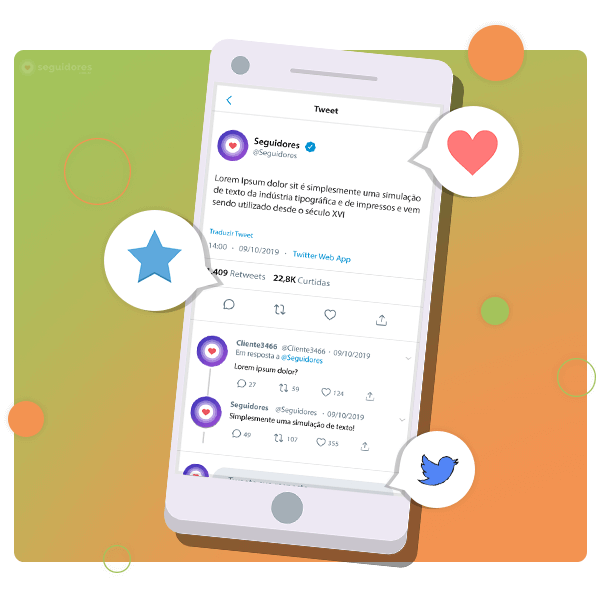 Twitter is a very profitable marketing platform and is the best time to take advantage of what it is today!
Start-up companies are standing out through various strategies on Twitter, being noted for their network marketing.
But why should you expect to gain followers slowly and tediously, when you can afford to get lots of followers and likes on Twitter without following anyone back?
Buy now likes for your tweets on Twitter!
Popularize your page!
NOTE: You can divide the purchase of Likes between several tweets of the same profile, with a minimum of 100 likes for each tweet.
(That is, by purchasing 1,000 likes, you can inform up to a maximum of 10 tweets that will receive 100 likes each).
Who has already bought likes on Twitter with us?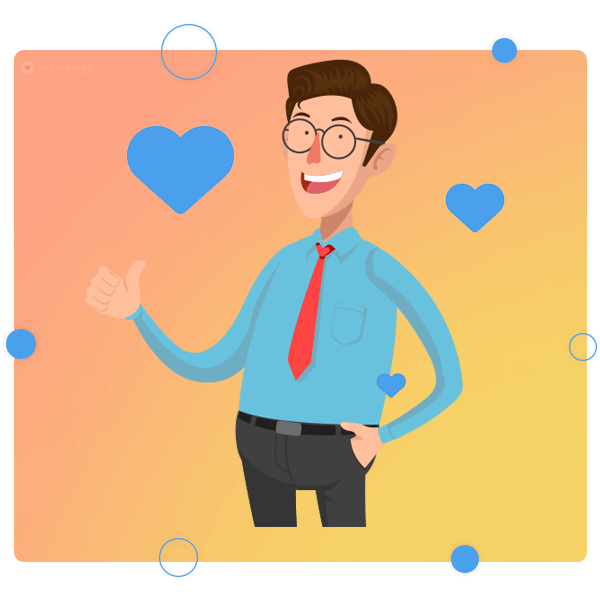 Among several clients, we can highlight the following profile categories: politicians, bands of all genres, comedians, online stores, football players, actors, evangelical singers, pastors, etc.
How does the Twitter Likes plan work?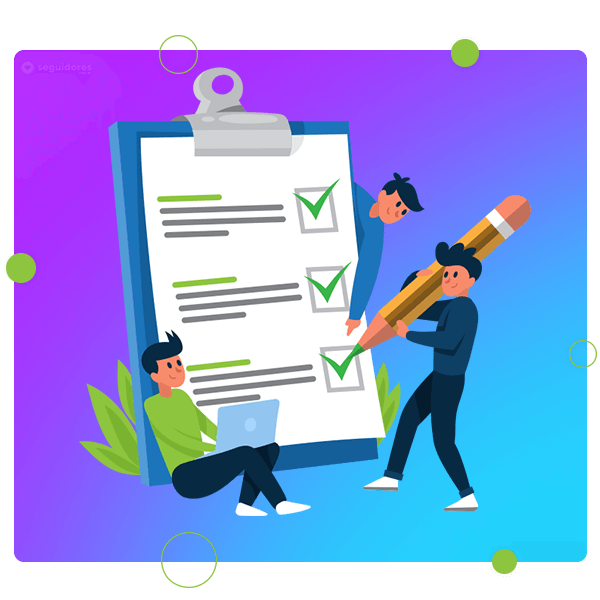 Get likes without tanning back.
Get likes without entering password, just the link to your publications on Twitter.
Most likes remain forever, we don't delete them in the future.
This service does NOT have filters by country, region, interest or gender.
The profile must be in public mode and not locked while the service is being performed.

Buy Likes for Twitter: Frequently asked questions
When a post generates many interactions, be it by likes, replies or retweets, it is highlighted by Twitter algorithms.

And buying likes with Seguidores.com.br is the best and most reliable way to increase the engagement rate of your tweets and consequently receive more followers.

The delivery time varies between the quantity you hire.

From the moment your payment is confirmed, your order will enter the queue of our system, which usually starts delivering this service within 24 hours.

After the start, you will be able to follow the process through the "My Purchases" menu on our website.

Yes. It is necessary for your profile to be in public mode during the entire processing of your order, otherwise it will not be possible to deliver our service in your profile.

Followers has all the security protocols to guarantee the integrity of our customers' services and profiles.

You can be carefree when hiring any type of service on our website.

In addition to seeking greater engagement through Twitter's algorithms, they seek to increase the authority of their profile, and consequently increase their popularity through their posts with various likes.

Posts with numerous likes seem much more important in the eyes of users and this improves your brand exposure.

Sure. Likes and retweets are the main elements that Twitter's algorithms observe to increase the reach of your profile.

This combination is perfect for boosting and giving visibility to your profile. Being able to reach more people and attract new followers. & Nbsp;

We are the number one company in marketing for social networks in Brazil.

We deliver the best service on the market with the best quality and the highest security. Our work is the result of our pioneering spirit in this segment in Brazil, which since 2009 has been dedicated to delivering the best of our services to our customers.

It is not illegal. No law prohibits buying likes for Twitter.

We follow all the guidelines of the platform to not let our customers suffer any kind of punishment.

We always guarantee our customer total security of our services.

No. We just need your profile link to carry out the entire process, at any time, we at Followers will ask you for any other type of information.

We care for the security and privacy of our customers, so we ask that you take care with any website that asks for your information.

Not only visibility, but you can also create an authority on your profile.

People like to follow tweets with many likes and profiles with many followers.

When you get likes on your tweets, your followers will look at you with new eyes and this will create an authority on your profile or brand.
The opinions of those who buy Likes with us 😊
Who bought Likes for Twitter also took...