Why buy Twitter Retweets?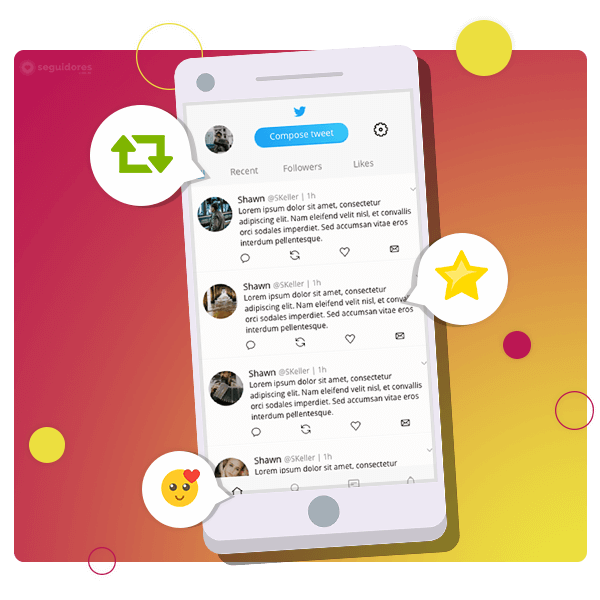 Twitter is a very profitable marketing platform and is still at its best time to take advantage of the social network in its strategies to publicize your brand.
This network is excellent for promoting products and services, strengthening your company's image and promoting content that you produce, such as videos and blog posts.
Even start-up companies are standing out through various strategies on Twitter and being noticed for their marketing on the network.
This is because, according to a survey by Twitter itself, a large part of Internet users who follow small and medium-sized companies use the social network to keep themselves updated about the brand's products.
However, gaining followers and gaining a lot of retweets on Twitter is a slow and tedious process.
But, why should you wait so long to start achieving better results with this social network?
By purchasing retweets from Twitter, you can spread your content to a much larger audience, gain more followers and, consequently, increase your presence in the digital universe.
In addition, it allows you to increase your tweets in the keyword search ranking, which generates a larger organic audience for your profile.
Buy retweets for your tweets on Twitter now!
This is the best way to popularize your profile on Twitter with agility, practicality and security.
The most interesting thing is that you can divide the purchase of retweets between several tweets from the same profile, with a minimum of 100 retweets per tweet.
That is, by acquiring 1,000 retweets, you can inform up to a maximum of 10 tweets that will receive 100 retweets each.
Who has ever bought retweets on Twitter?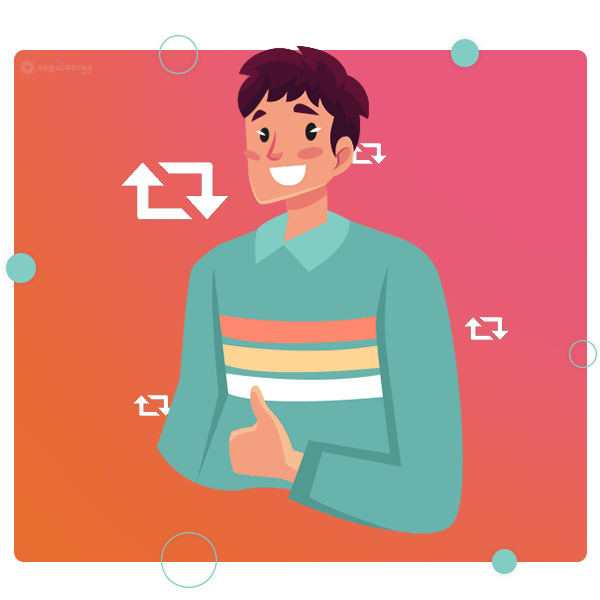 Among several clients, we can highlight the following profile categories:
politicians,




bands of all genres,




comedians,




online stores,




soccer players,




actors,




singers,




shepherds,




influencers




and much more



You can also take advantage of it to improve your presence on the internet, increase the visibility of your brand and win more customers.
How does the Twitter Retweets plan work?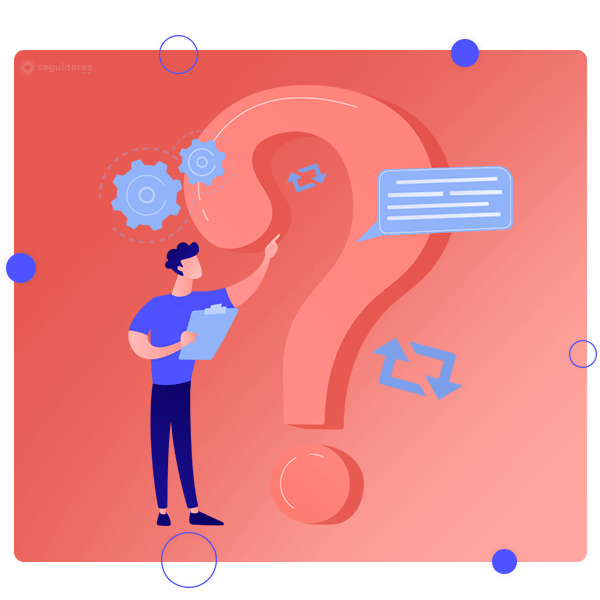 Buying retweets on Twitter can be very beneficial for companies and personalities. Through this strategy, you will:
gaining retweets without retweeting back;




gain retweets without the need to enter a password, just the link to your Twitter posts;




having retweets that mostly remain forever, we don't delete them in the future.



However, it is important to highlight some points:
this service does NOT have filters by country, region, interest or gender;




the profile must be in public mode and not locked while the service is being performed.



Don't waste any more time and win the audience you've always wanted to increase the popularity of your profile. Count on Followers to acquire retweets for your Twitter posts and increase the reach of your content.

Buy Retweets for Twitter: Frequently asked questions
For you who need to increase your authority and your authenticity on Twitter, this is an excellent way to achieve these goals.

Buying retweets, in addition to your tweets being seen more, attracts possible new followers to your profile and consequently will generate an authority over your profile because you have high numbers.

Through our plans it is possible to hire plans of up to 10,000 retweets, but if you need more, don't worry.

Just contact our support through our website, whatsapp, phone or email and we will make a special package for you.

Now it's time to wait for us to receive your payment confirmation.

Right after this confirmation, your order will enter the queue for the system to start the delivery process of your retweets.

You can follow the entire process through the "My Purchases" menu on our website.

We will never ask for your password or any other personal information to perform the service.

You will only need your profile link or username for our system to find your profile and you can select up to 6 posts to receive your retweets.

Sure. With the increase in the dissemination of your tweets, consequently your profile visibility increases, thus attracting possible new followers.

The purchase of retweets is a way of boosting your profile that can make your profile grow a lot.

Twitter is a platform where information can spread very quickly and reach many people around the world in an instant.

Through retweets, the posts take on giant proportions, because a tweet posted by a profile, when retweeted will be seen by several other users who do not follow it, and can reach people all over the world very quickly.

No, Twitter will not punish or ban you for hiring our service.

We work transparently and strictly adhere to all platform rules.

Our delivery system operates as if you were receiving retweets organically.

Thus prohibiting any chance of your profile receiving any punishment for receiving retweets.

If you buy both simultaneously, yes.

Thus, from the moment your purchase is confirmed, the two entered the queue of our system to carry out the process of delivering their services.

Sure. Our website is completely secure and we offer the best operators in the market for you to make your payment. We offer Mercado Pago, PicPay, PagSeguro and PayPal * where you can pay up to 12x by card or bank slip.

In addition, you can choose to transfer or bank deposit, PIX, payment via cryptocurrencies.

Sure. You are entitled to 24/7 support. You can contact our team through chat, whatsapp, phone and email so that we can answer any questions or solve any problems you may have.

Any questions that may not have been answered here, you can contact us that we are ready to assist you.
The opinions of those who buy Retweets with us 😊
Who bought Retweets for Twitter also took...