Why buy Views Facebook?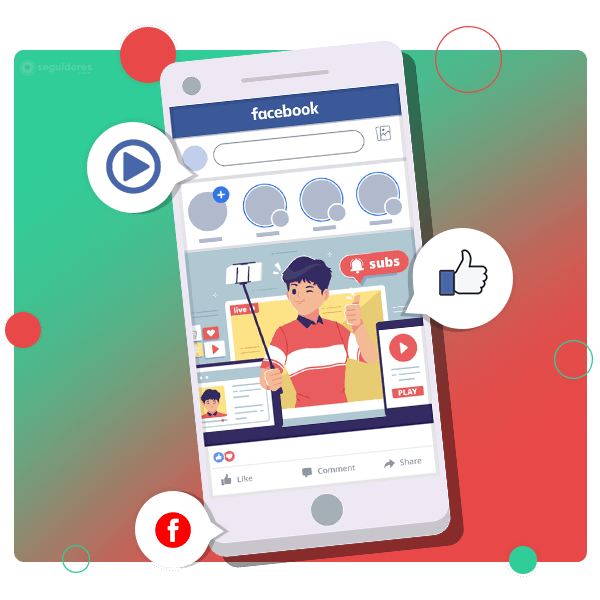 Videos are becoming one of the main sources of advertising on social networks.
However, to generate engagement, it is very important to get a good number of views of the videos published on your page.
The first step in this is to create good content that catches the attention of your target audience.
However, to further increase your views and, with that, engagement with your page, a little push is always welcome.
Next, understand why buying views for your videos can be very important.
Why views for the videos on my fanpage?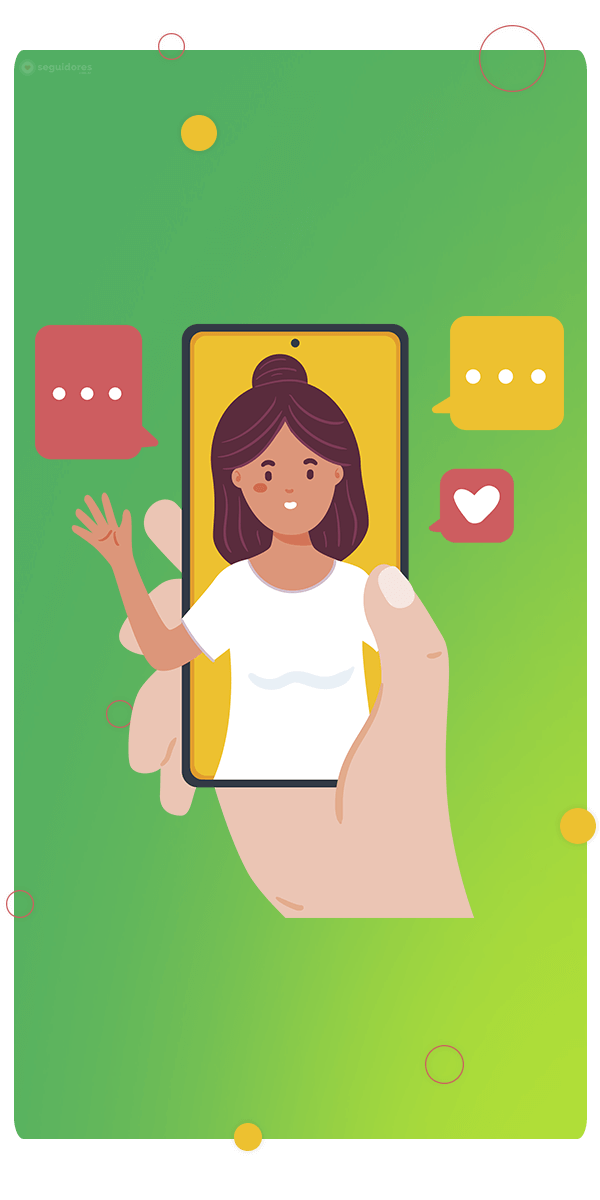 It is no secret that human beings like to bond with other people.
Therefore, it is natural that we have a tendency to like the pages that everyone is enjoying and to watch the videos that everyone is watching.
For this reason, the more views a video has, the more likely people are to interact with that video.
Therefore, anyone looking to increase engagement with their publications needs to have videos with a considerable amount of views.
However, this can be a little more difficult for beginner pages, which are not helped by Facebook's algorithms.
When buying views, it's easier to ensure that the reach is greater, increasing the chance of interactions.
So, did you decide to buy views for the videos on your fanpage? Contact us and we will offer the most affordable plans for you.
We can also help you on other social networks, offering views for your instagram stories, for example.
Know our plans!
"You can purchase a larger package and divide it between videos from the same profile or page, with a minimum of 100 views for each video. For example, by purchasing the 1000 video views plan, you can provide up to 10 links to receive 100 views each."
Who has ever purchased Facebook views?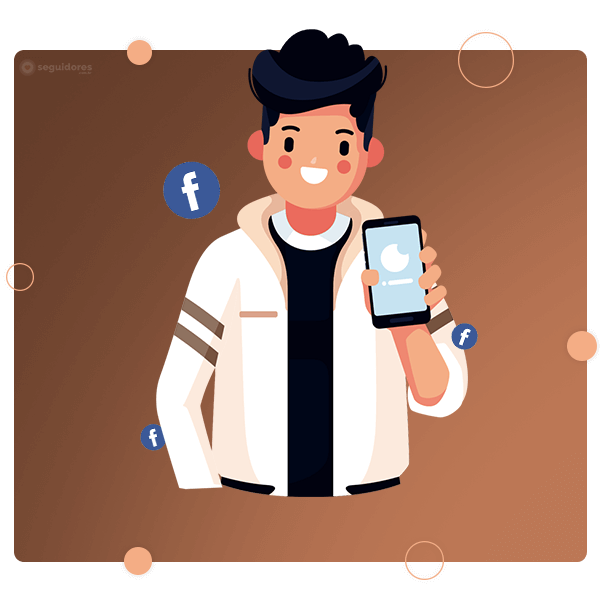 Among several clients, we can highlight the following categories of pages: youtubers, online stores, bands, politicians, pastors, comedians, players (football, poker), humor blog, etc.
How does the Views plan for Facebook videos work?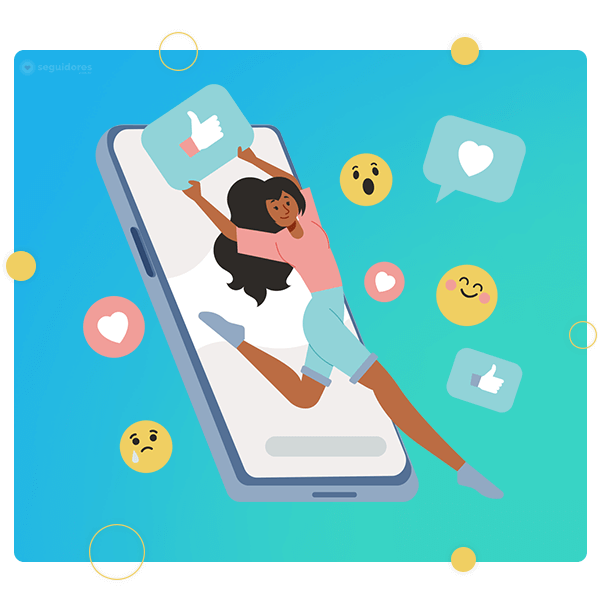 Works on page videos (fanpages) and personal profiles.




Earn views without viewing others back.




Earns views without entering a password, just the link to your video on Facebook.




Views remain forever, we do not remove and offer a warranty.




The Facebook video views service does NOT have filters by region, interest or gender.




The fanpage or profile must be open to all types of public (not being limited by likes of certain ages, or people from certain regions), being marked as completed service if it locks during the execution of the service.



Why buy video views on Facebook?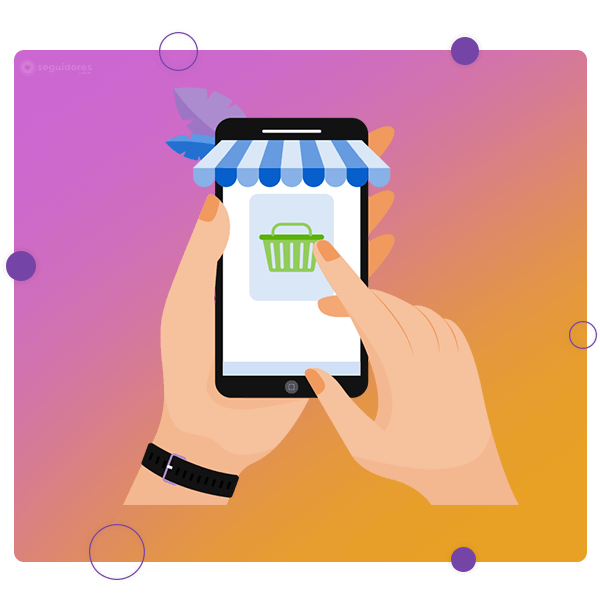 Social proof with considerable gain in reliability and perception of your brand.

Increased interactions on your fanpage / profile.

Improved positioning in search engines.

Provides authority status in your niche market.

Investment value and time to win thousands of super low views.


Buy Visualizações for Facebook: Frequently asked questions
Probably, yes.

The greater the number of views on your videos, the greater the engagement.

But we cannot guarantee that you will get more likes and comments, as it is up to users to decide whether or not to interact with your content. profile / page, always try to create interesting and high quality content so that you convert more and more views into likes and comments.

Combining our marketing services: views, comments and likes is a strategy that has a high level of efficiency.

We recommend that you combine 2 or 3 services to obtain the maximum possible result quickly.

Of course yes! Like all other social media platforms, Facebook's algorithm promotes posts and accounts with a high level of engagement.

And by buying views you will increase your engagement rate and possibly be promoted by Facebook.

Sure. Each of our social media packages is delivered in the most secure and protected way.

We use marketing strategies to help you grow your profile in a 100% legitimate way and free of any risk.

You will never be asked for your password or other login information, thus ensuring total privacy for your account.

Sure. You can hire our plan and divide it into several videos.

But for that, each video must have at least 100 of these views.

Being our minimum package of 1,000 views, you are entitled to share this package with a maximum of 10 videos.

If you want to share for more videos, you will need to hire our plan 5,000 or 10,000 views, or make new purchases from the 1,000 views package.

Buying on our platform is very simple.

First you select the ideal plan for your project.

After selecting the plan you will be redirected to the checkout, where you must insert the links of the videos you want to receive the views.

Right after inserting the link or links, just select the payment method and you will be redirected to finalize your purchase.

After payment just wait for our team to receive confirmation and start the process of delivering the views.

If you are using Facebook on your computer/notebook: Open your video, then right-click anywhere on the video and select the "Show video URL" option.

Or click on the 3 dots in the lower right corner and then select the option "Copy link".

If you are using Facebook on your smartphone or tablet: Open a video in the Facebook application, click share and then select "Copy link" .

Definitely not. We follow privacy protocols where no information from our customers is shared, whether personal data or contracted services.

Unless you tell someone, no one will know.

There is a certain common misconception that people think this service is somehow a cheat , which is not true.

Our techniques are used constantly by large companies as part of social media strategy.

Seguidores.com.br is the company that delivers marketing services for social media with the best quality and greatest responsibility.

There are years in the market and thousands of satisfied customers who continue to hire our services for knowing the quality and seriousness of our customers. professionals.

With Followers you receive guarantee, quality, security and privacy, everything you need to get the most out of your social networks.

No. Facebook does not prohibit anyone from buying views.

In its policy there are some rules that need to be followed.

And our team works according to all the guidelines imposed by the platform, so that our clients are not at any risk of having their accounts banned or suffer any type of punishment for hiring our services.

Your security and privacy are always our priority.

We work with the main and most secure operators in the market, which are: PagSeguro, MercadoPago, PicPay and PayPal *.

Through them you can pay by credit card up to 12 times or in cash on bank slip. also cryptocurrencies (Bitcoin), bank deposit and bank transfer (TED, DOC and PIX). * PayPal: For payment through this operator please contact our support via our chat, whatsapp, email or phone.
The opinions of those who buy Visualizações with us 😊
Who bought Visualizações for Facebook also took...